How to Conquer the World - 5 Financial Strategies for Savvy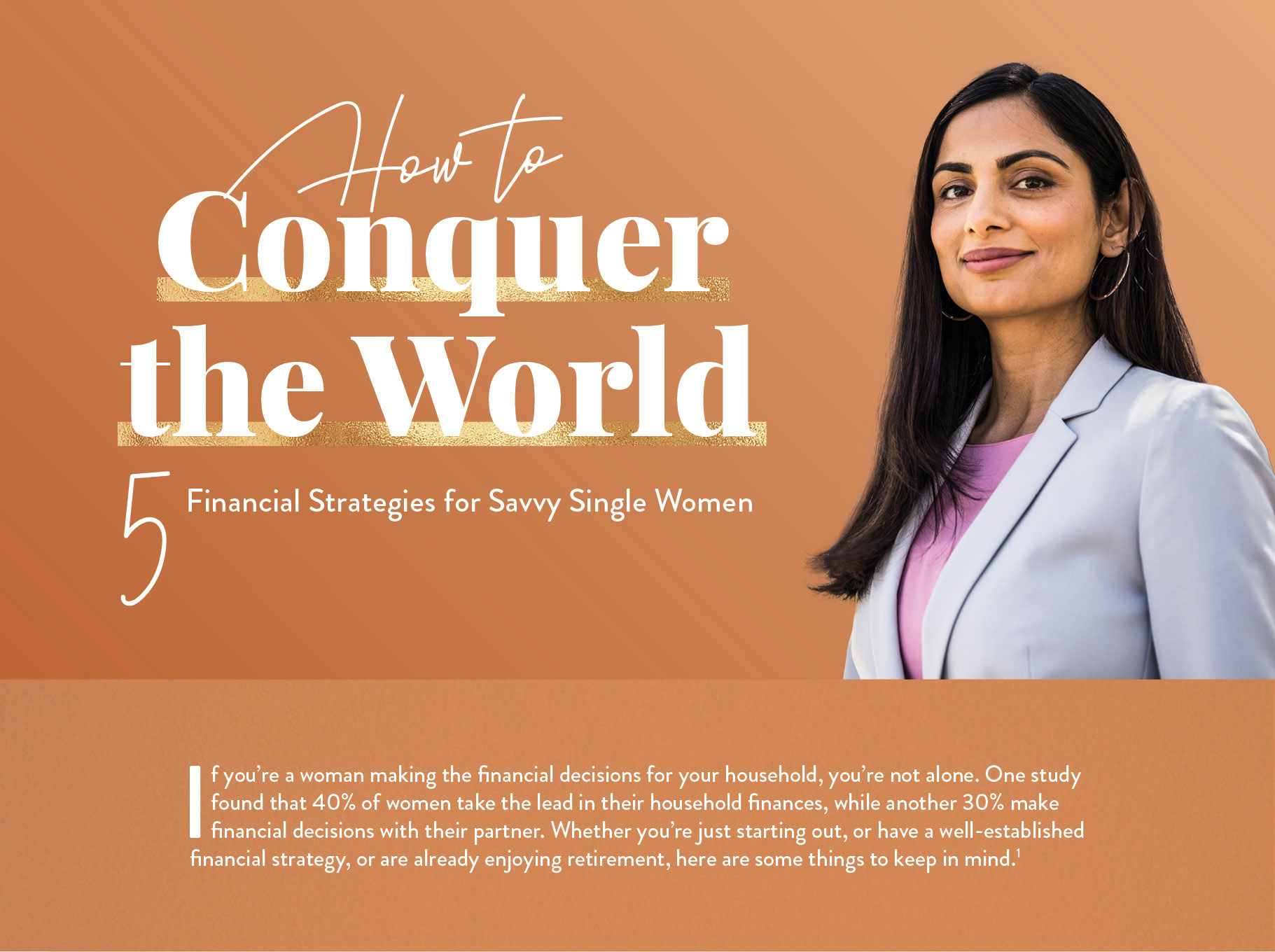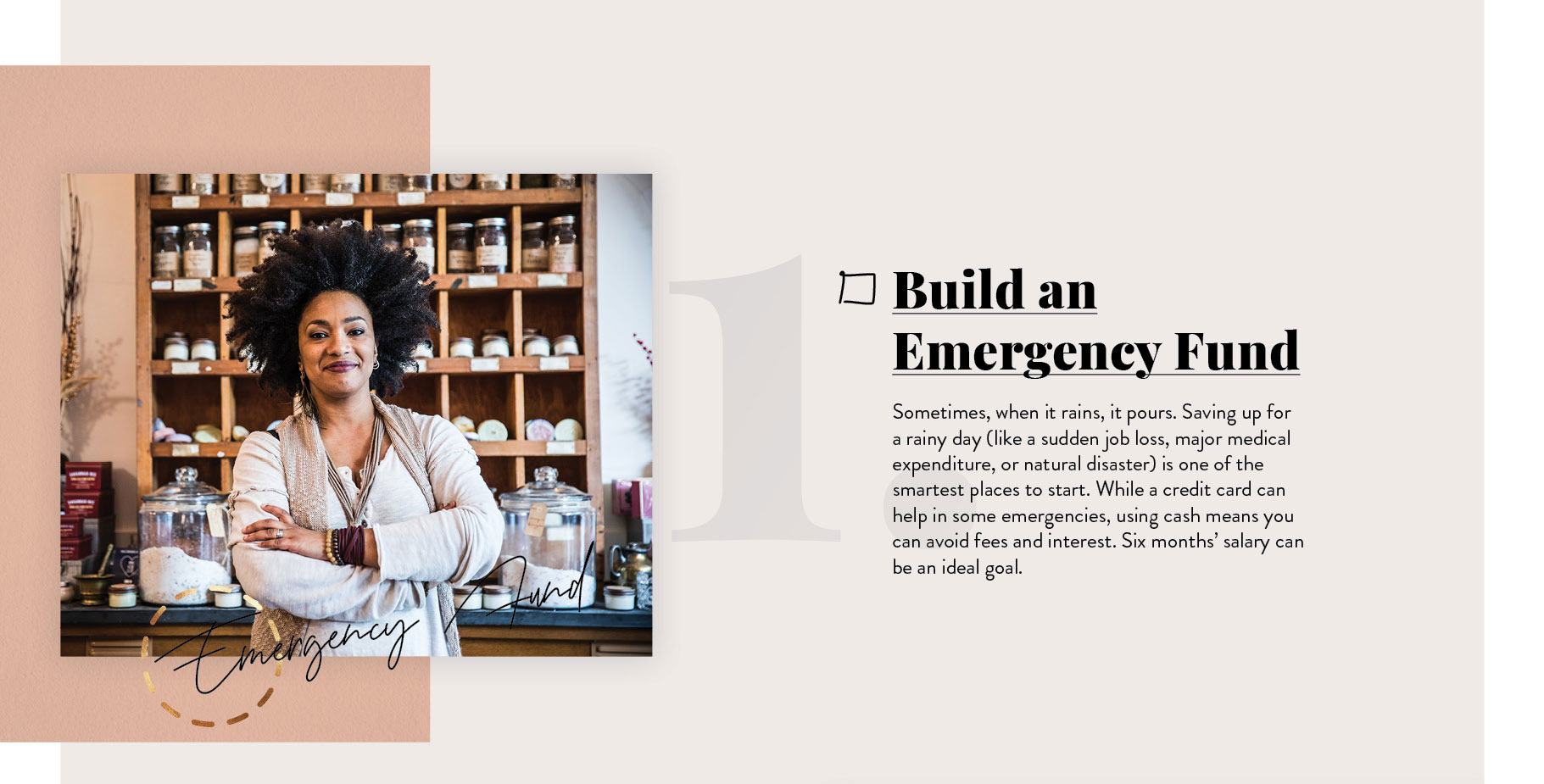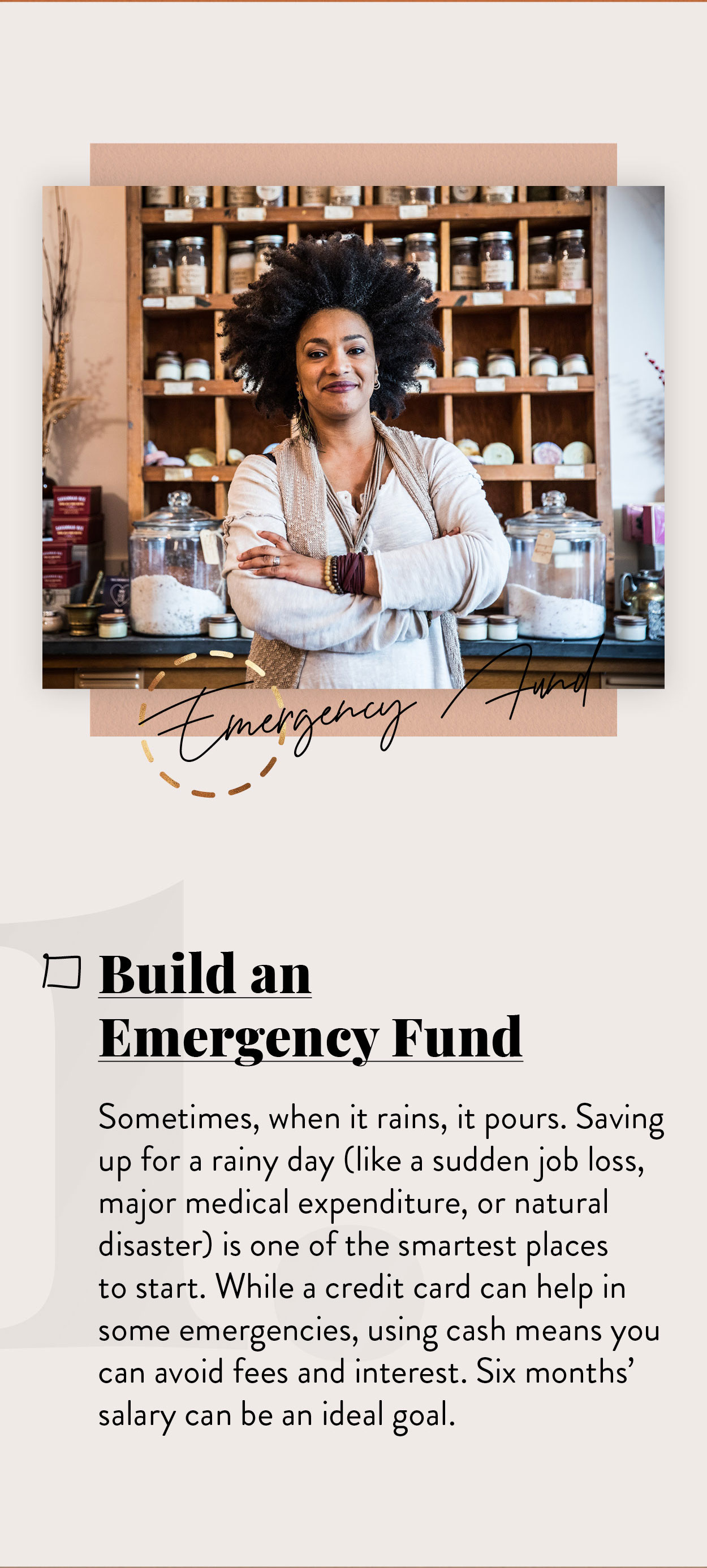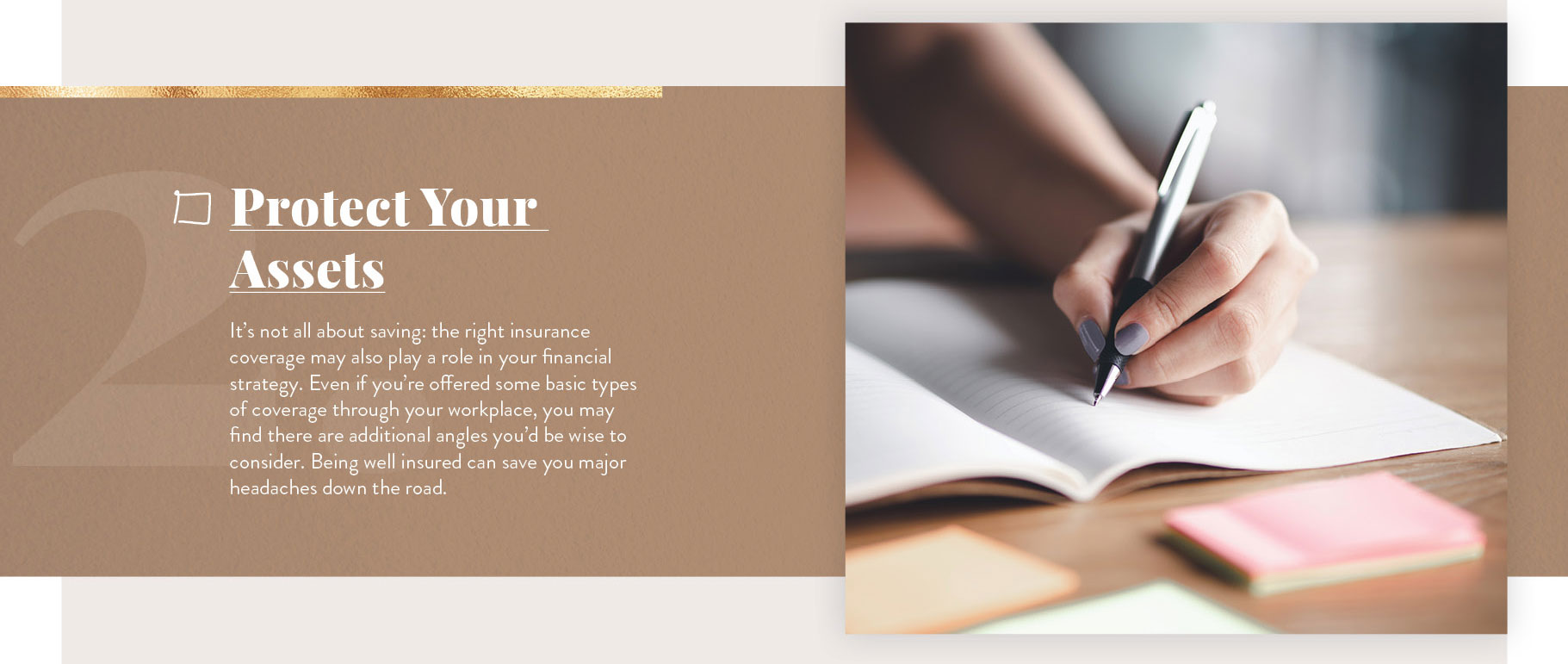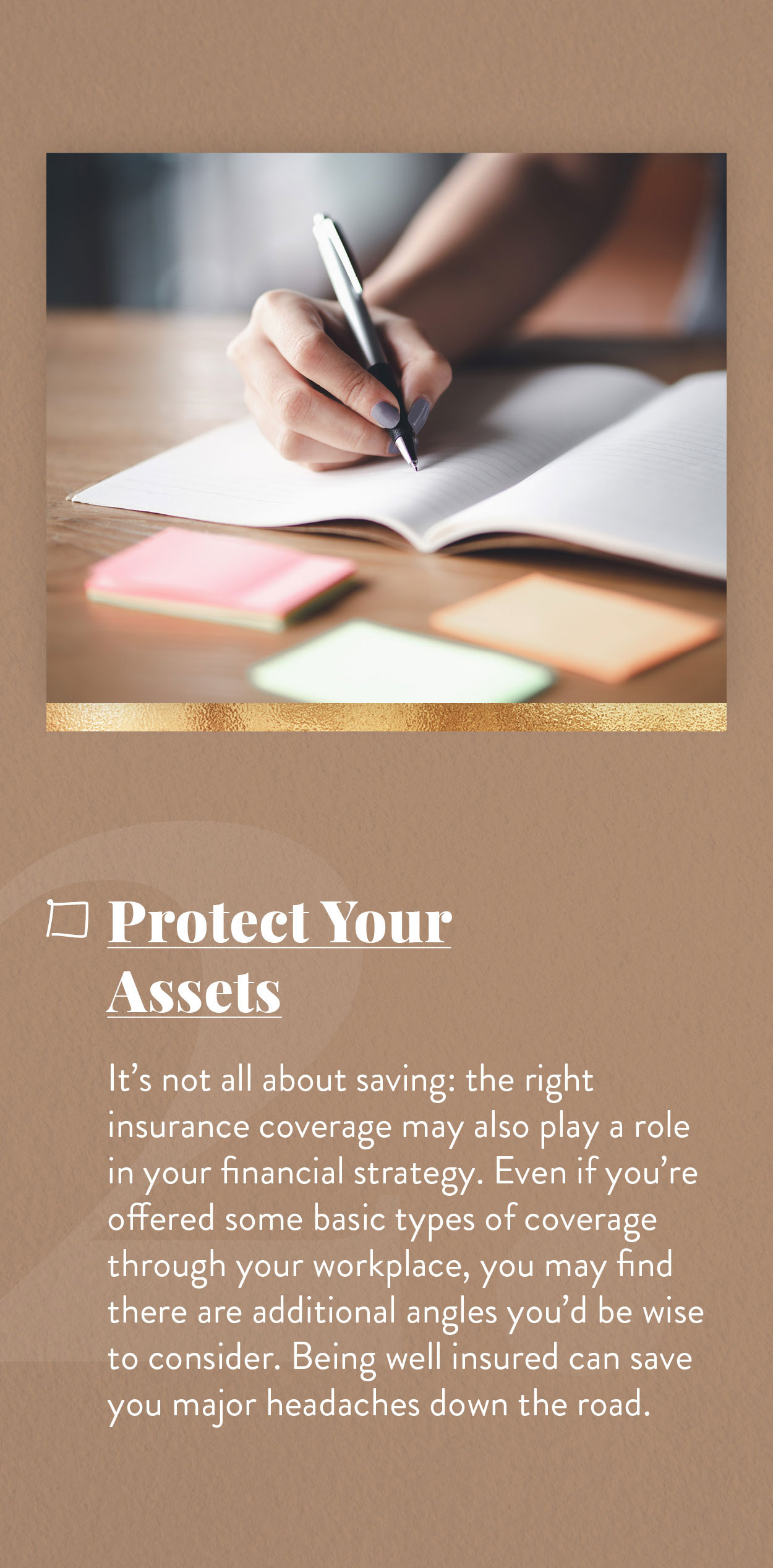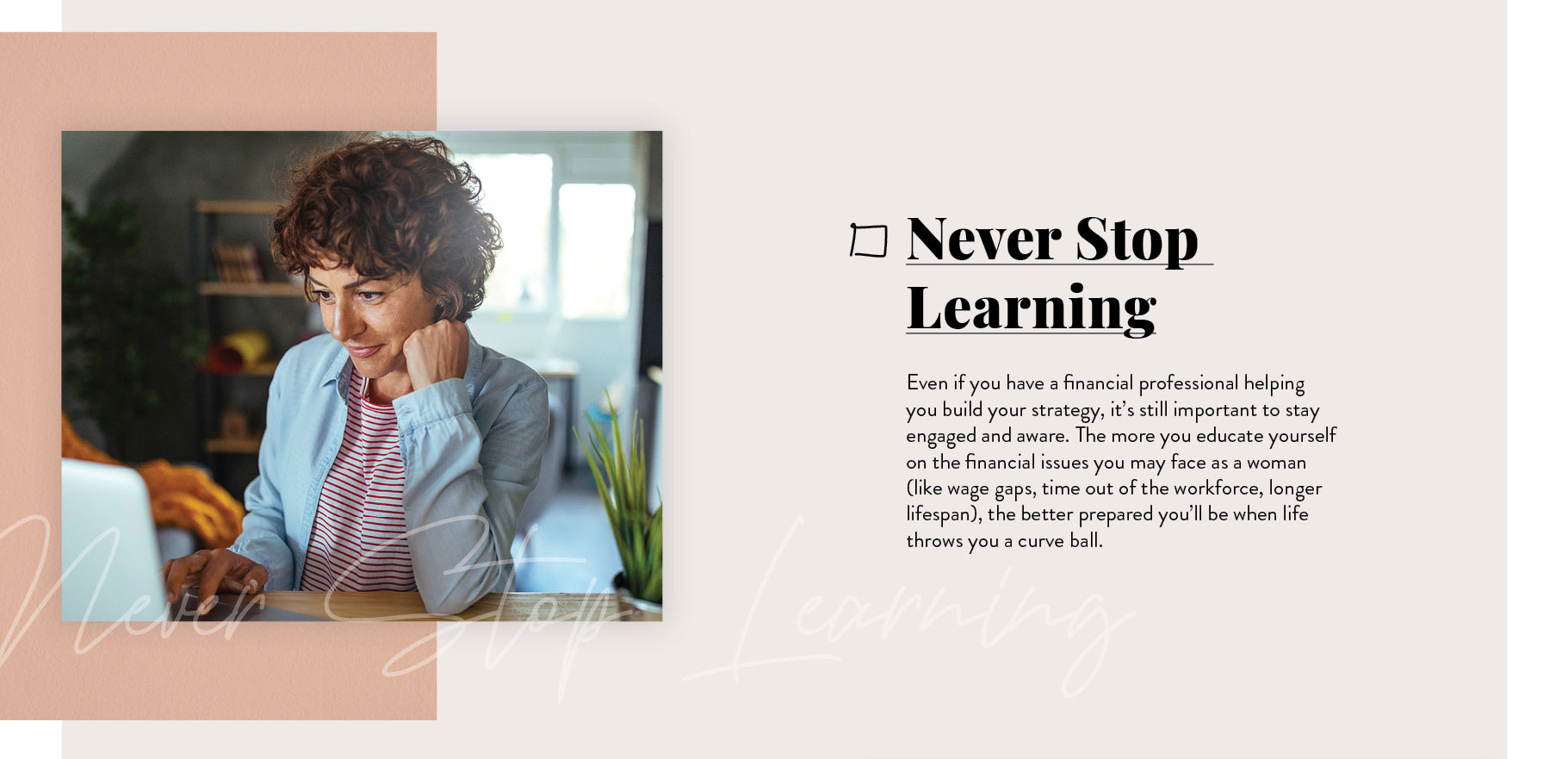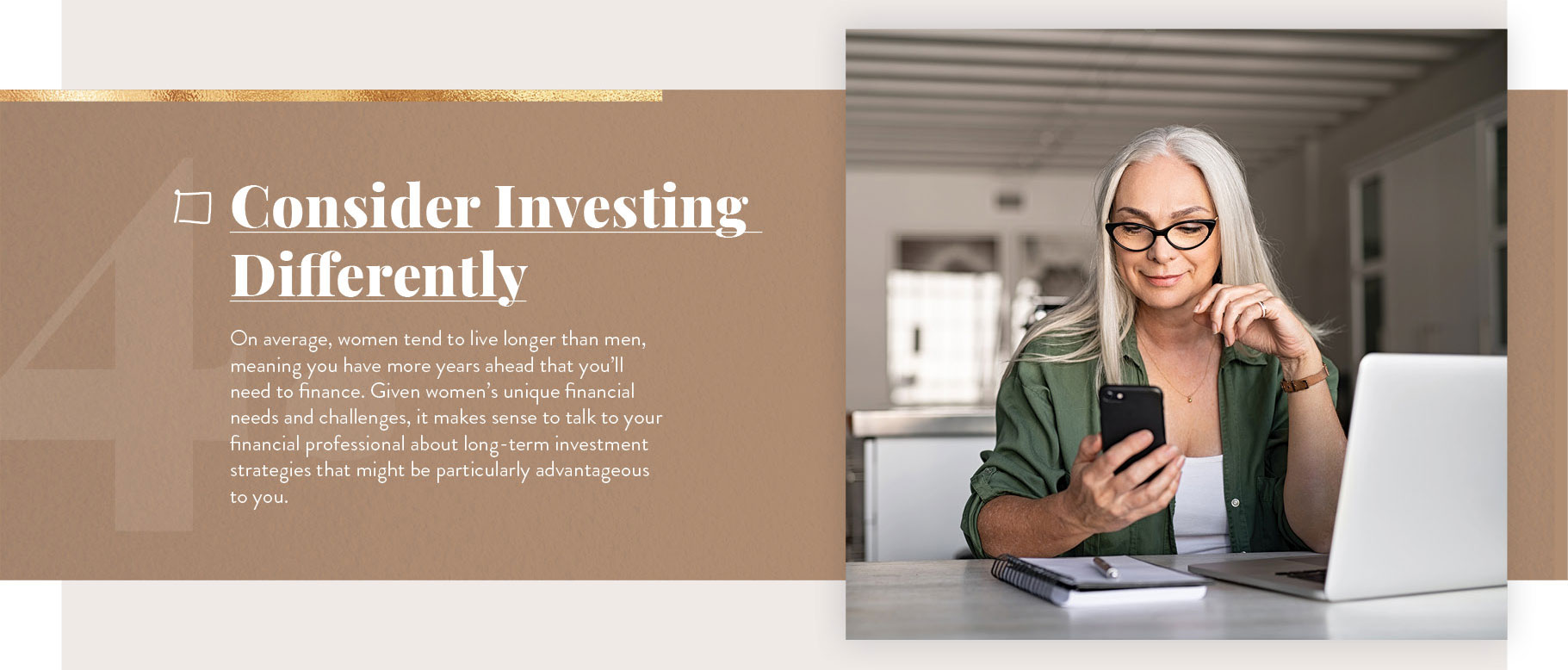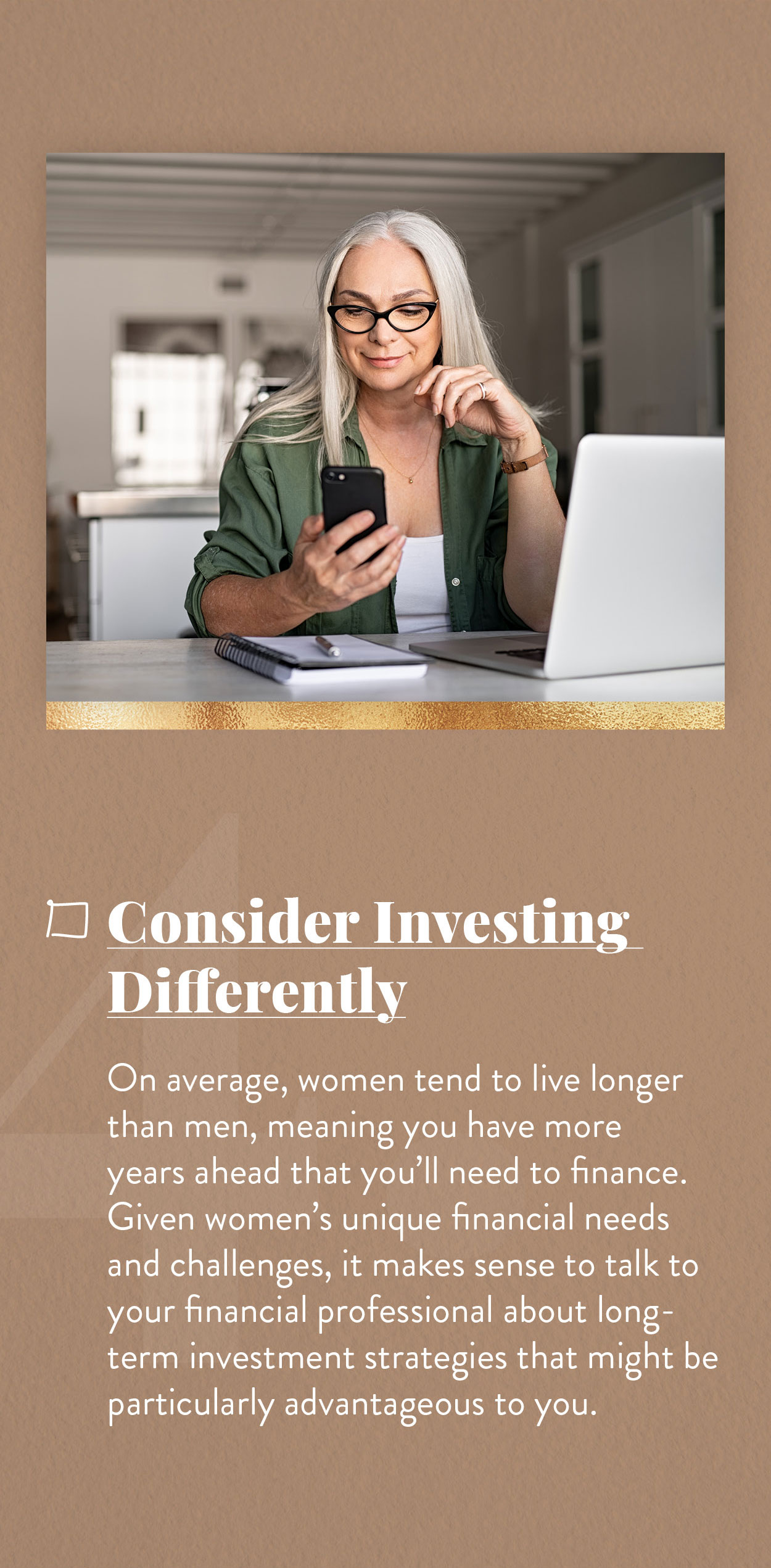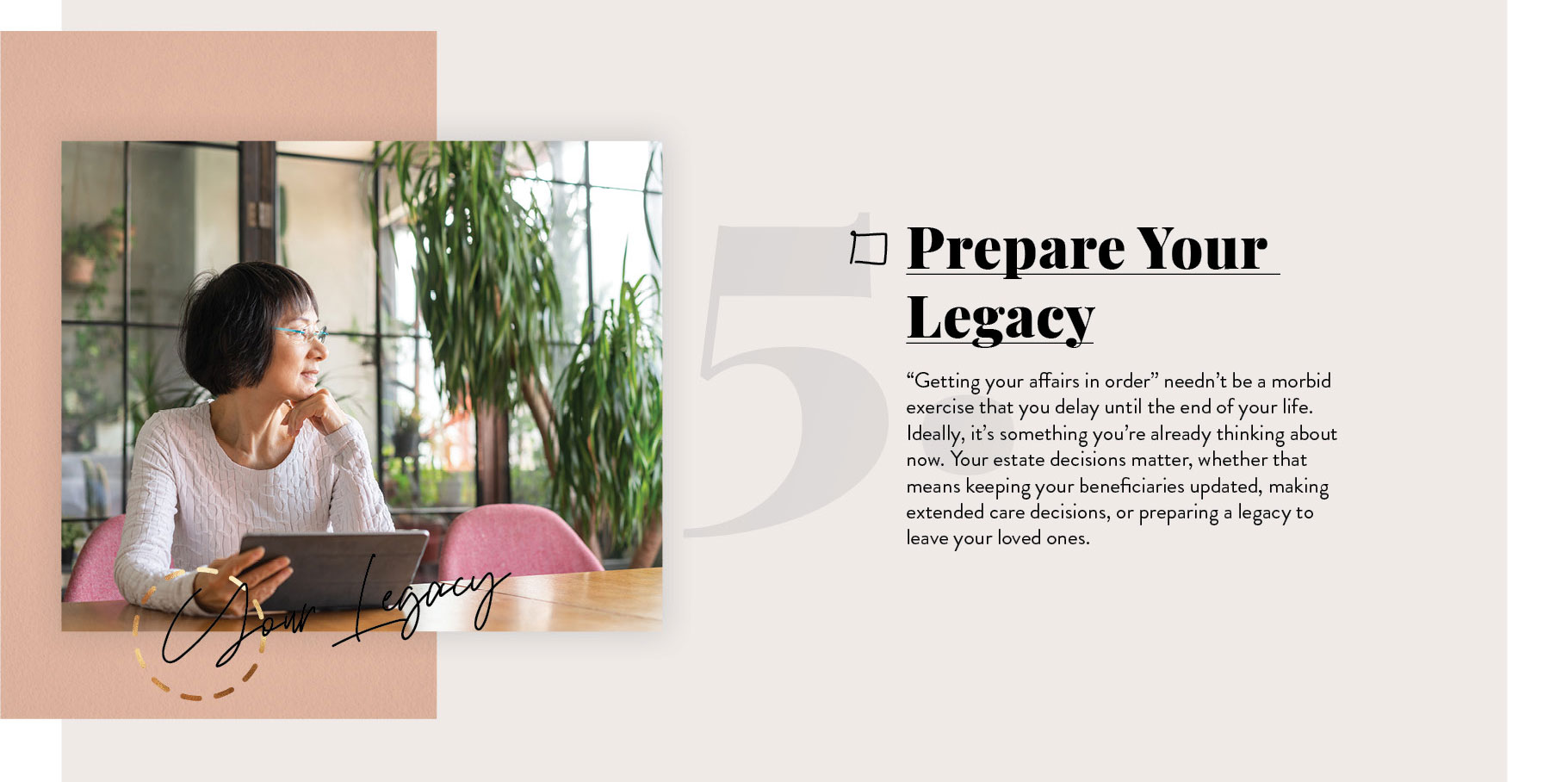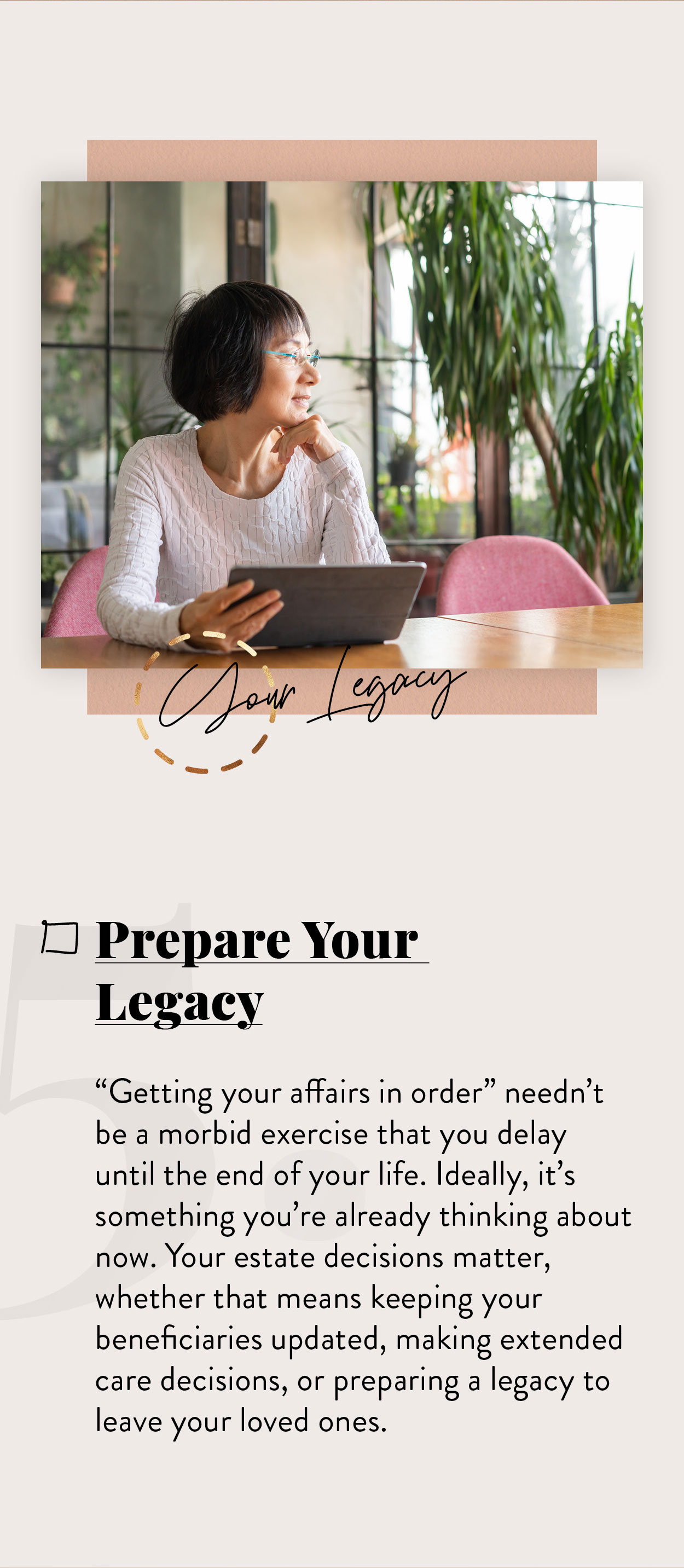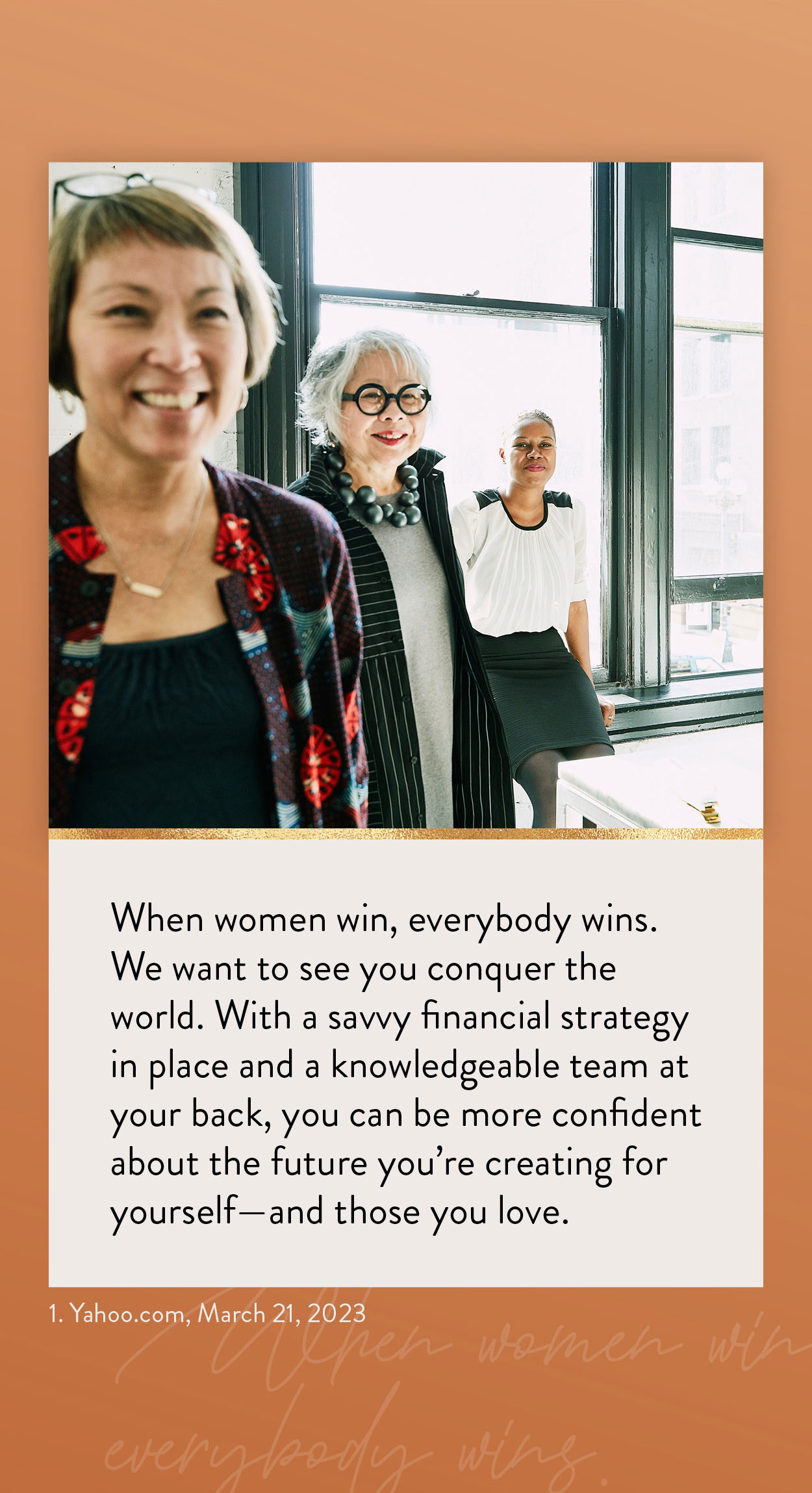 Related Content
This calculator estimates your chances of becoming disabled and your potential need for disability insurance.
One or the other? Perhaps both traditional and Roth IRAs can play a part in your retirement plans.
Asking the right questions about how you can save money for retirement without sacrificing your quality of life.