A Meal for All Generations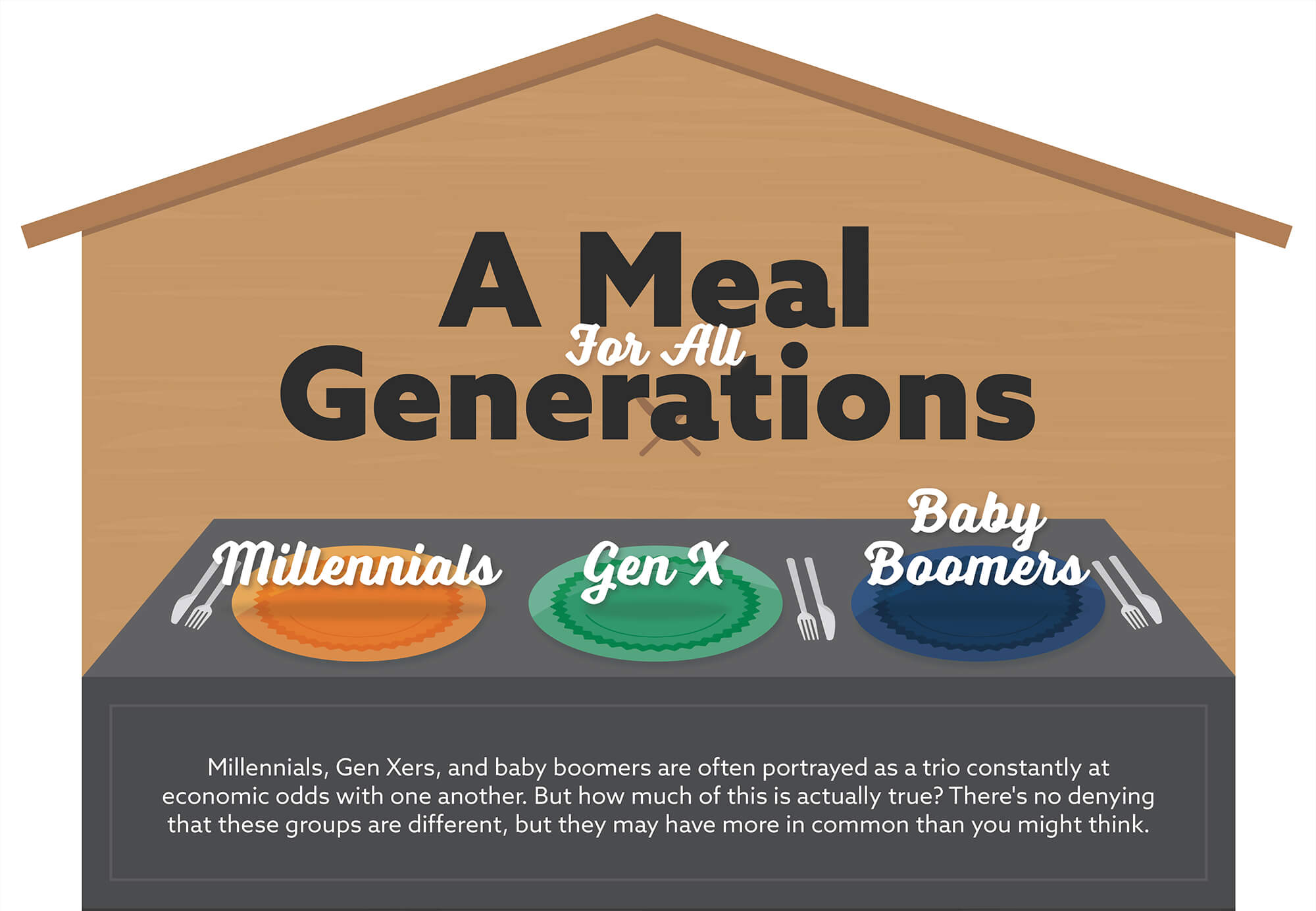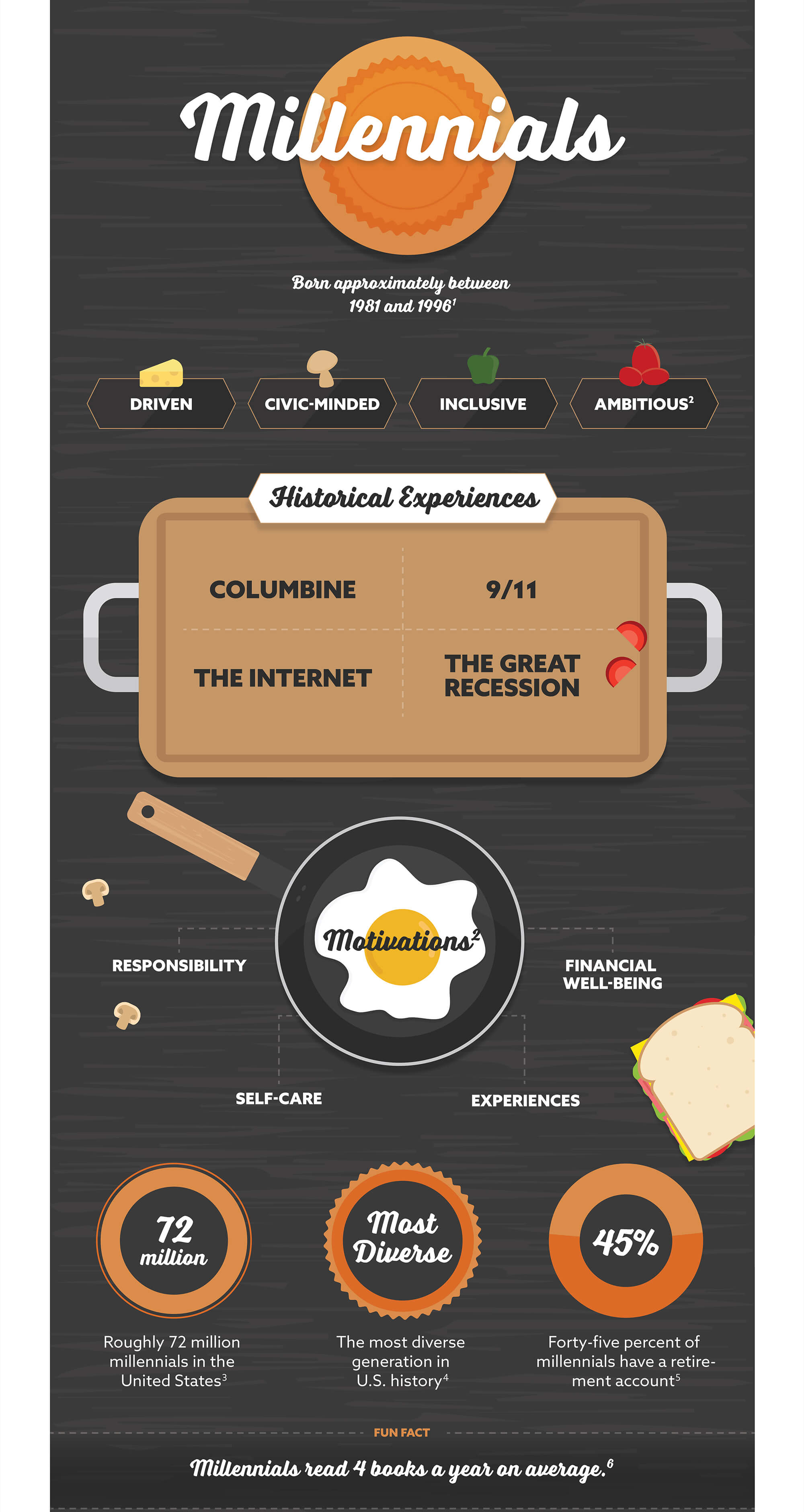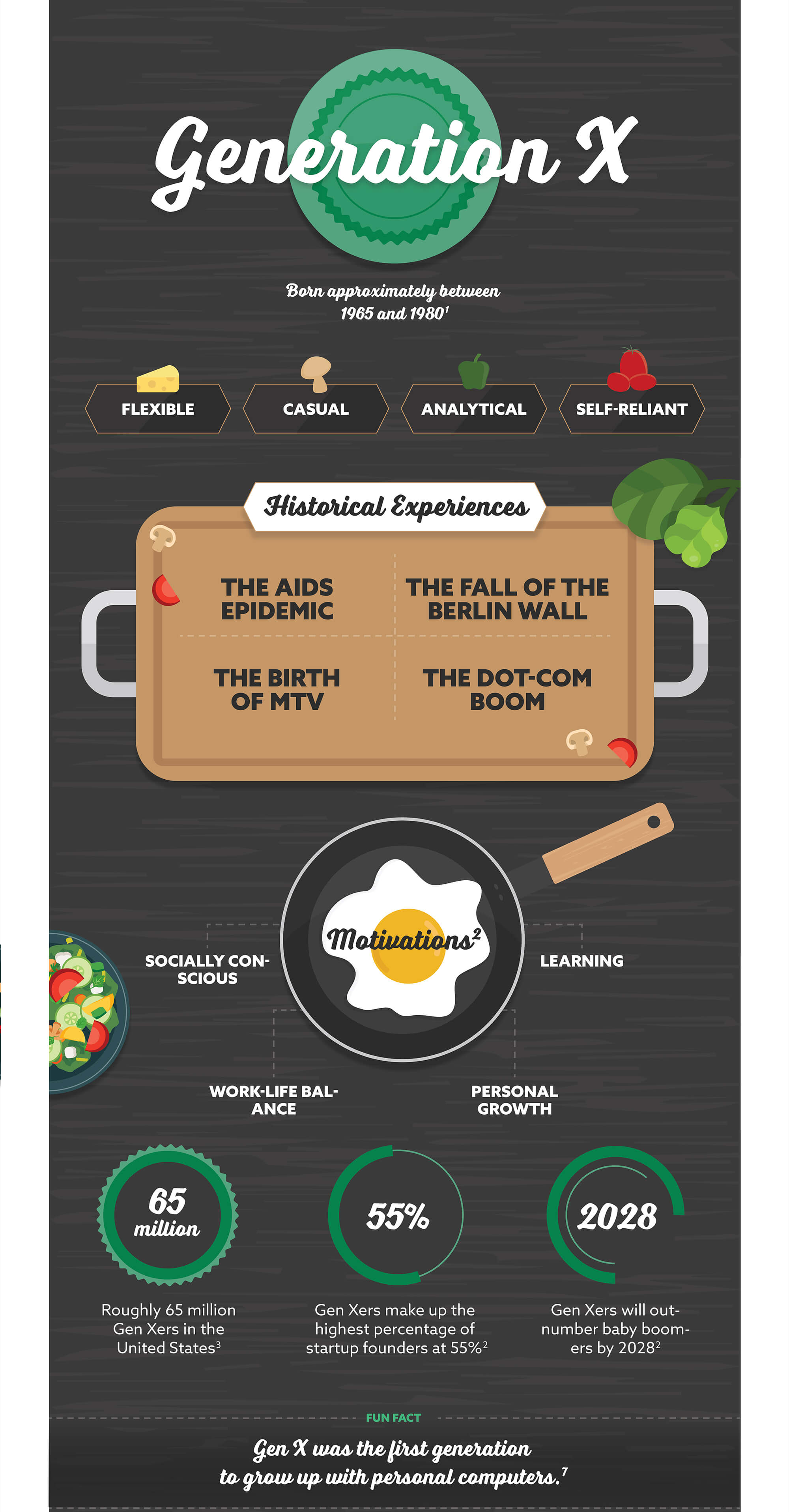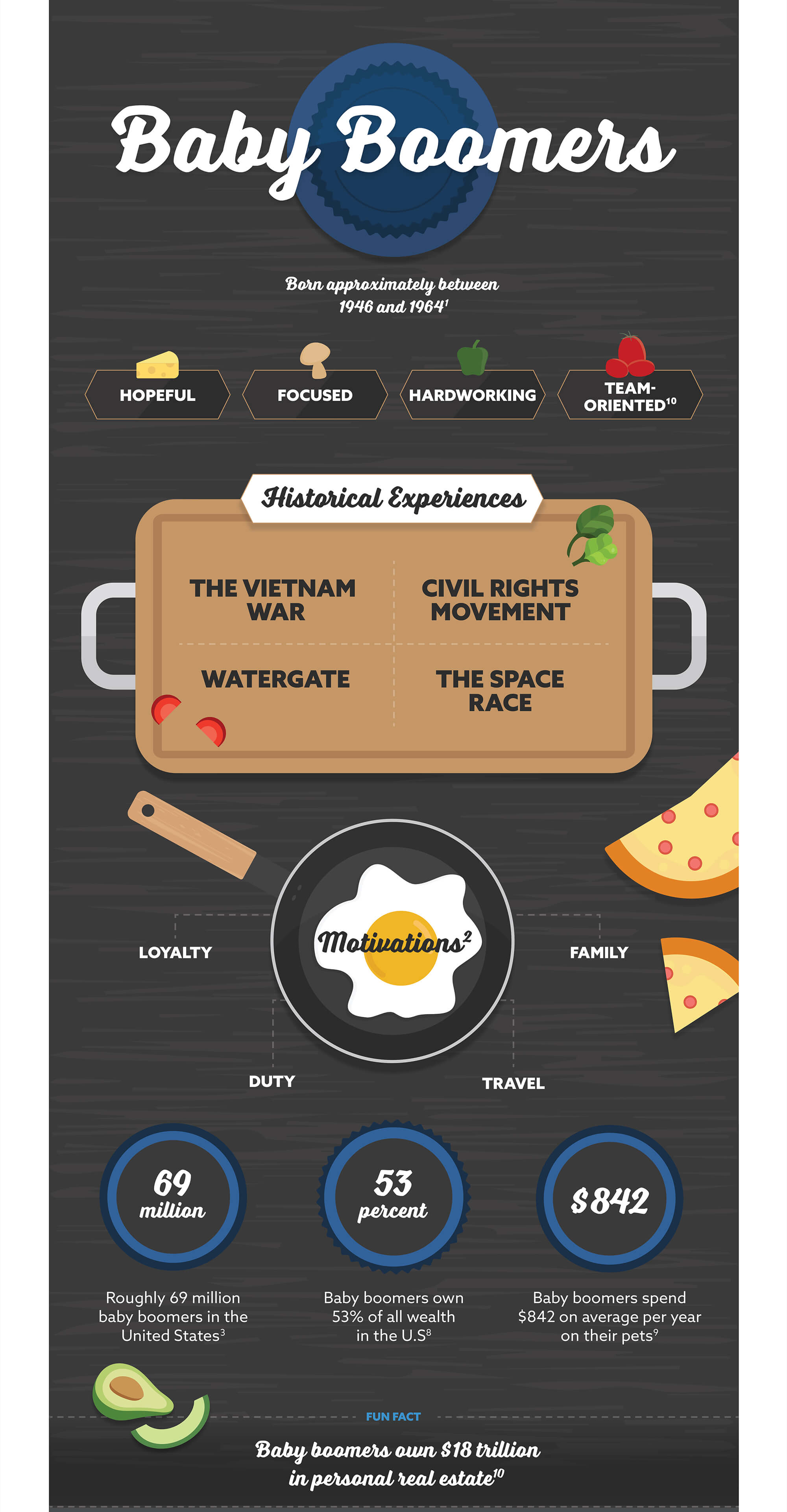 Related Content
Many Americans are operating their personal finances with only the barest minimum of knowledge.
You taught them how to read and how to ride a bike, but have you taught your children how to manage money?
Preparing for college means setting goals, staying focused, and tackling a few key milestones along the way.